Clemson connections make the difference
Clemson students, faculty and staff are instantly plugged into a network of leaders and mentors in a variety of industries, all of whom are willing and interested in lending a hand to their fellow Tigers.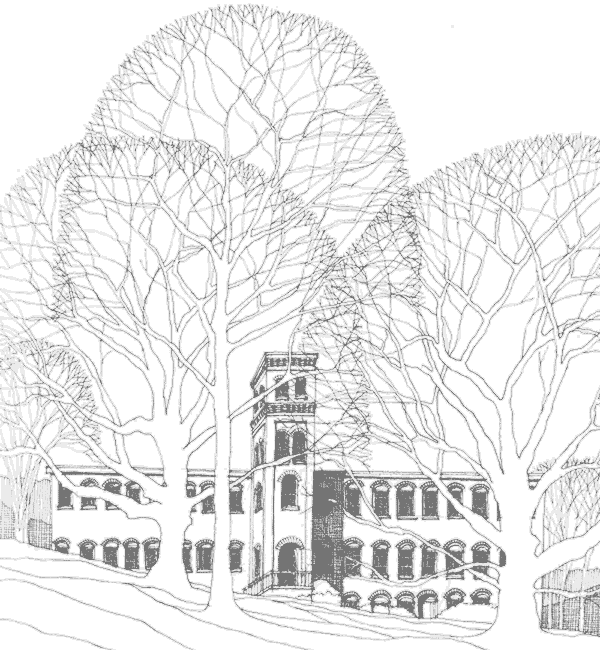 Outstanding Faculty
As climate change leads to more extreme weather events around the world, from historic flooding in South Carolina to devastating wildfires and severe heat in Australia, associate professor Ashok Mishra is tackling an urgent question: What will be the impact on global water supplies? One of his most recent papers, published with Ph.D. student Sourav Mukherjee, analyzed temperature and precipitation records from 1983-2016 in several regions around the world. By using weekly and daily data, the pair was able to present a more comprehensive understanding of the risks associated with simultaneous heat and drought.
Student Discovery
The desire to help others is a guiding principle for junior agricultural education major Erica Wearing. Her work with the Teach Ag Campaign, which focuses on teacher recruitment and retention, is one of the many opportunities she has taken at Clemson to broaden the impact of her chosen field.
Alumni Impact
Since graduating from Clemson with a degree in management and a minor in film studies, Ashley Holt '12 has worked in many parts of television production, from producing, casting and interviewing to researching and writing.