Riga Graduate School of Law (RGSL) is a specialised law school located in Riga, Latvia. RGSL offers interdisciplinary bachelor and masters programmes in law, allowing engaged and curious students to combine their law studies with courses in business, international relations, finance and diplomacy.
RGSL at a glance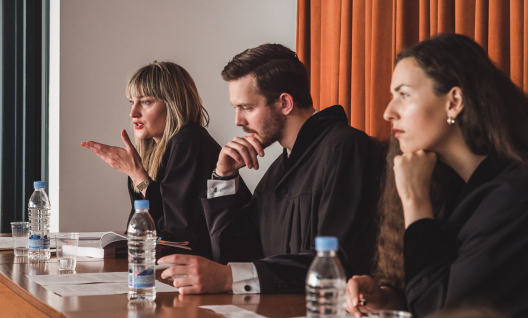 Specialised law school
RGSL offers Masters programmes in international public and private law subjects including European law, human rights, transborder commercial law, EU policy, finance and technology. It also offers two interdisciplinary Bachelor programmes in which law is studied in combination with business management and international relations. A joint PhD programme with the University of Copenhagen.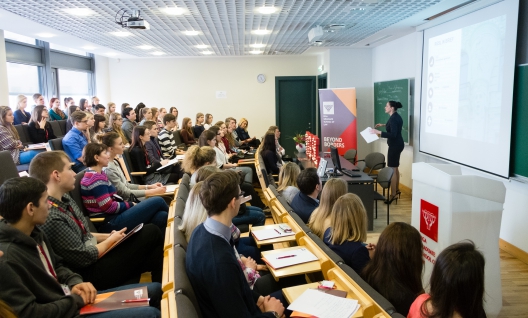 International study and working environment
RGSL is home to an active and diverse community of students from more than 40 different countries. Study in English with an international faculty of academics and practitioners. RGSL offers Erasmus mobility at our 40+ partner universities accross Europe and internship opportunities as well.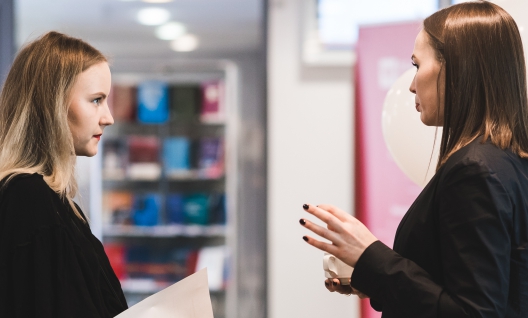 Individual learning environment
RGSL is a medium-sized, specialised educational institution offering a tailored and stimulating learning environment. Students enjoy our small classes, which allow room for debate and individual questions, and ease contact with fellow students and faculty members. Our study approach supports students to develop their potential through critical thinking, problem solving, and adaptability. We value an open and international culture and encourage students to make the most of their studies.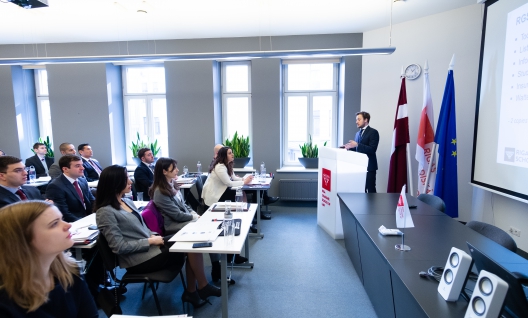 Platform for EU neighbourhood capacity building programmes
RGSL has become a platform for educating professionals in public administration, NGOs, and academia from European Neighbourhood Policy countries, Central Asia, and the Western Balkans. In cooperation with the governments of Latvia, Norway, the US, Sweden, the Netherlands, Switzerland, and Luxembourg, RGSL hosts specialised programmes providing participants with a comprehensive understanding of integration and cooperation with the EU. It also hosts capacity building programmes contributing to transparency, institution building, and good governance in Ukraine and Central Asian countries.