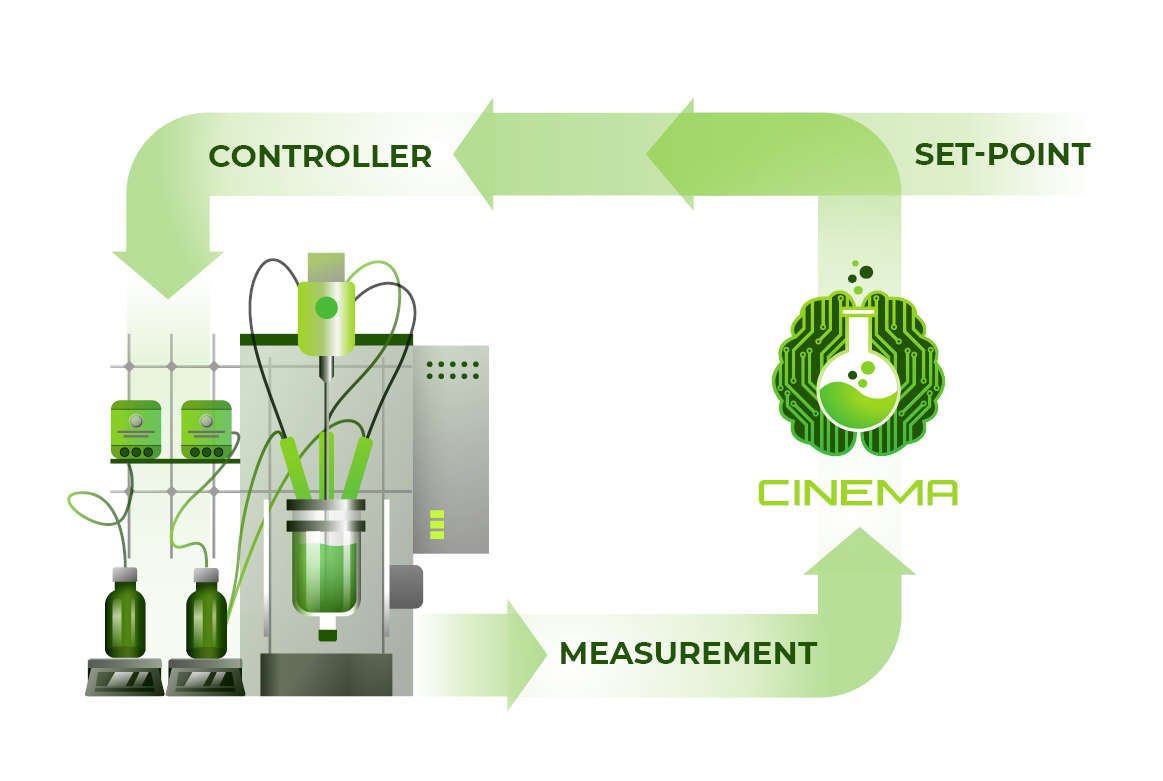 The control of chemical reactors is a well-studied problem but is especially challenging in the case of polymerization reactors because many of the important characteristics of the polymer evolve continuously with time and cannot be measured directly online.
Aided by first-principles mathematical models of the polymerization process, CINEMA aims to address this problem by using machine learning to accelerate the prediction of the evolution of the polymerization such that reactors can be controlled online.
POLYMER DESIGN BY ML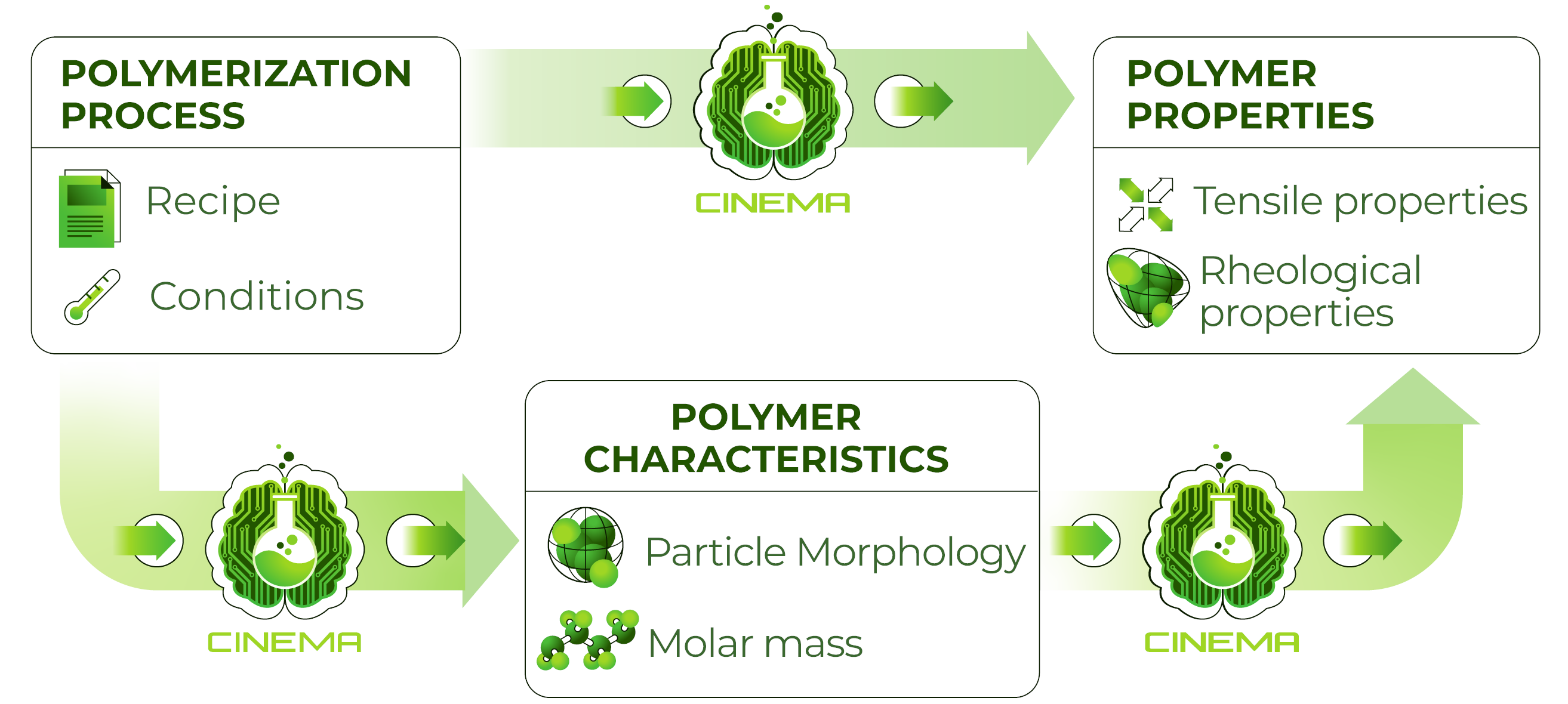 Polymeric systems often have elaborate structure-property relationships that are challenging to accurately establish using only first-principles models.
In CINEMA this issue will be overcome by combining first principles and machine learning approaches such that they can be trained with comparatively small amounts of experimental data.
This "science-informed" machine learning approach will be applied to industrially relevant products such as waterborne coatings and adhesives.
BENEFICIARIES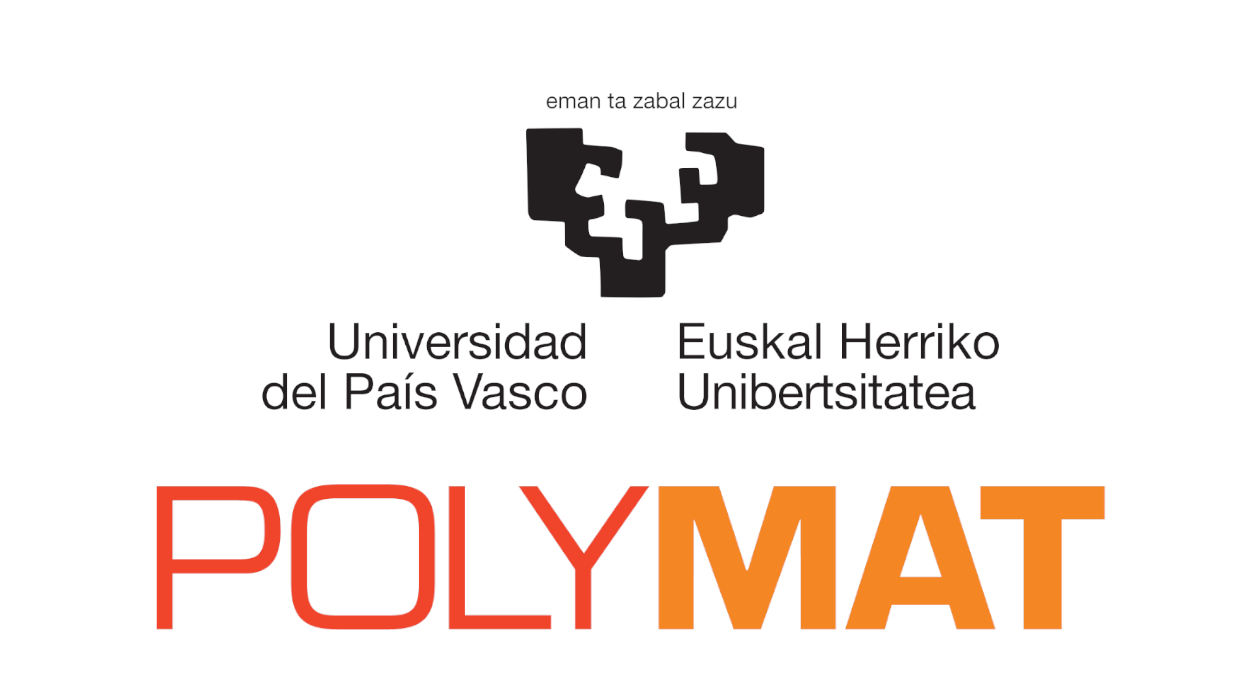 The Polymerization Process group within UPV/EHU are experts in polymerization reactions and engineering with a special emphasis on polymerization in dispersed media.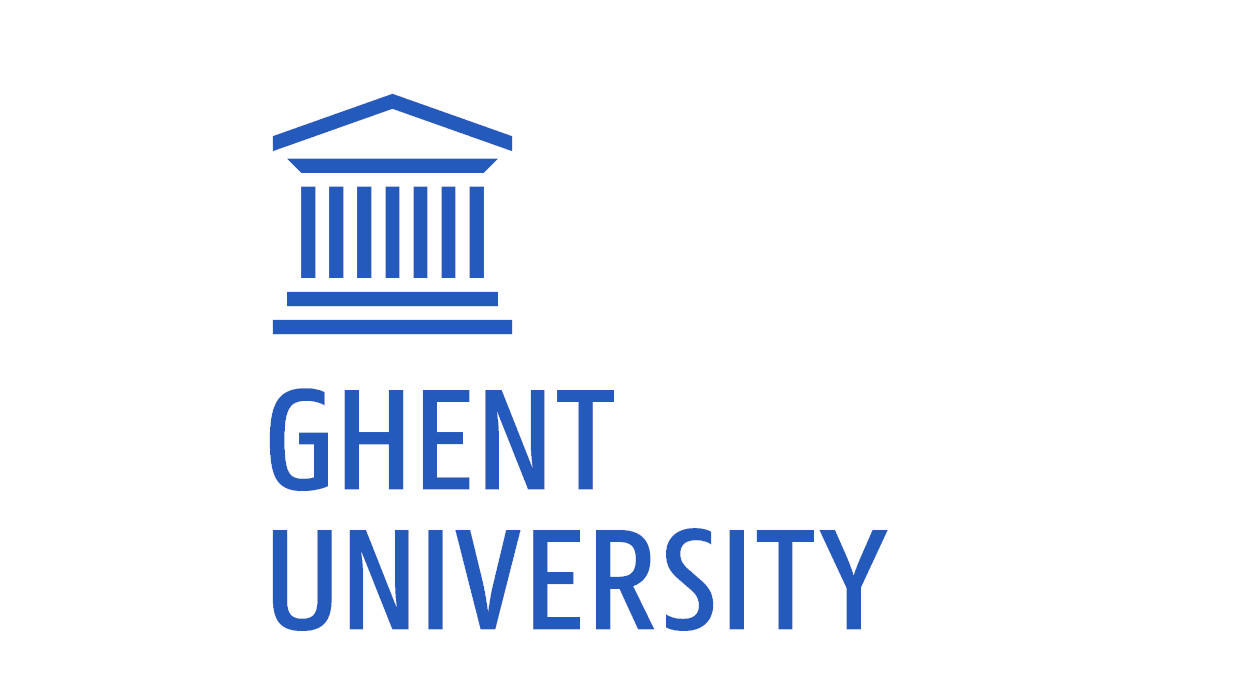 The Laboratory for Chemical Technology (LCT) within the Department of Materials, Textiles and Chemical Engineering of Ghent University conducts both fundamental and applied research in the field of chemical engineering.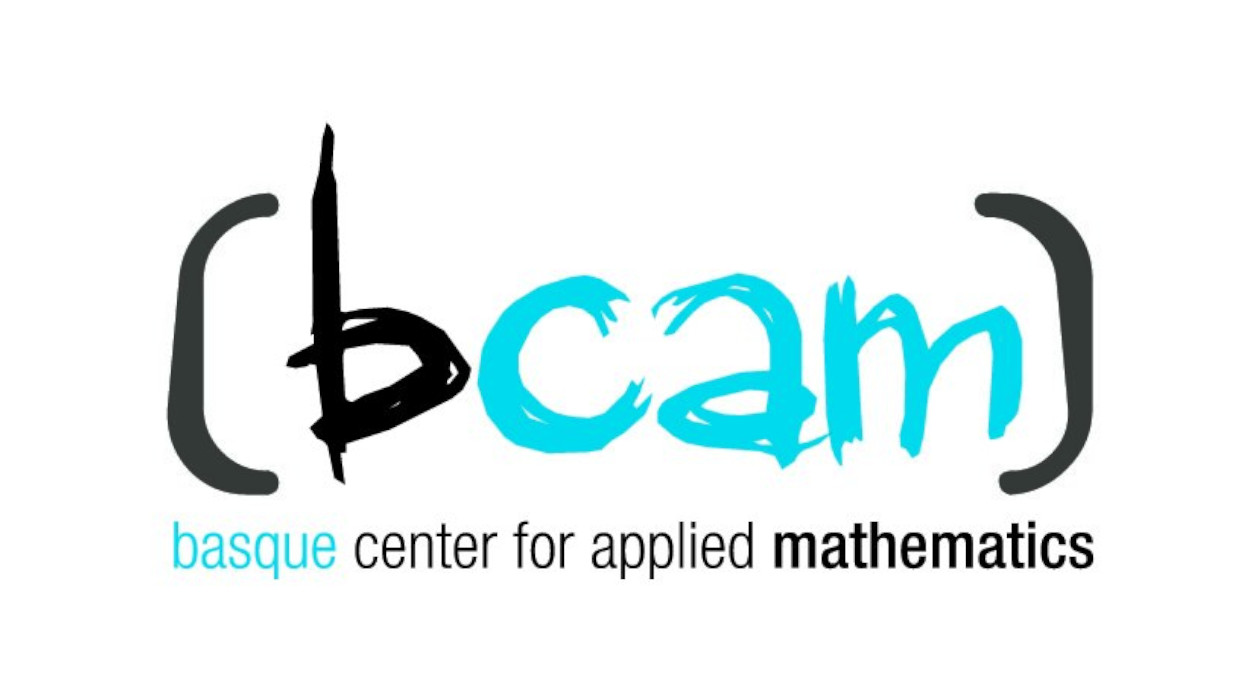 The main research focus of the machine learning group within the Basque Center for Applied Mathematics (BCAM) is the development of new methods for learning probabilistic graphical models.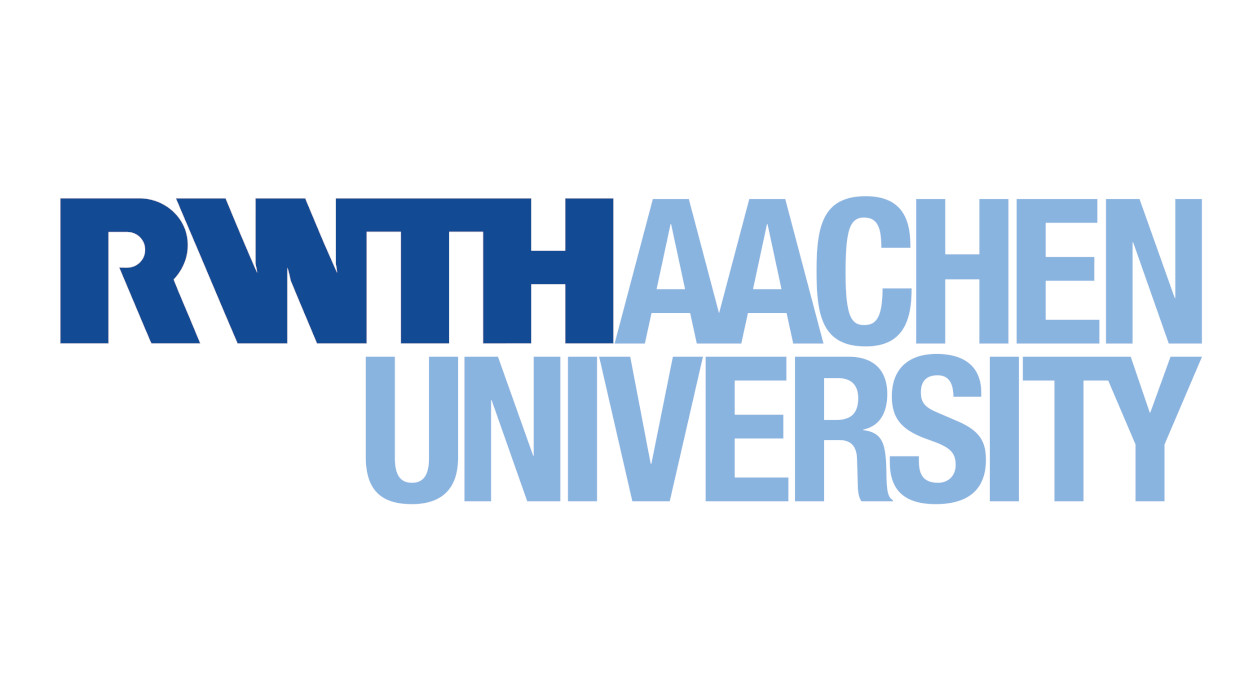 The Process Systems Engineering group at RWTH Aachen links chemical engineering with computational engineering science through the development of basic principles of mathematical modelling, conceptual process design and process operations.
ASSOCIATE PARTNERS
CINEMA counts on the support of four of the world's largest producers of emulsion polymers and the sustainable reaction engineering group of the University of Cambridge.