The University of Stavanger invites applicants for a position as Postdoctoral Fellow in Populism and Sustainable Development at the Faculty of Social Sciences, Department of Media and Social Sciences. The Postdoctoral Fellow is employed for a period of 2 years, starting in 2022 at the latest.
The objective of the position is to strengthen research, and to give researchers/scholars holding a doctoral degree the opportunity for further qualification toward top academic positions.
Sustainability, climate change, and environmental issues in general have been mobilised as rallying points for resistance by right-wing populists. From positions within and outside parliaments, these forces have pushed back against national policies and regulation intended to enact sustainable transitions, while withdrawing support for international agreements. On the other hand, we have seen the rise of a so-called green populism with the potential to fuel and mobilise broad popular support for sustainable transitions. Such interventions in the interrelated climate and biodiversity crises have been performed by Greta Thunberg and the Extinction Rebellion respectively. These trends beg the question of whether there is a connection between the politics of sustainable development and patterns of popular support for populist parties and movements.
Surprisingly scant attention has so far been given to the ways in which right-wing populism, post-truth politics, and local resistance challenge sustainable transitions nationally and internationally. This lack is problematic as the relationship between the global and the regional has proven central in mobilisation of a populist 'us' against a globalist or cosmopolitan 'them'. Similarly, research on climate change long neglected the influence of discursive strategies on policy processes and still has some catching up to do. While sustainability politics is often 'all talk and no action', surprisingly few analyses focus on its' discursive dimensions.
With a point of departure in the field sketched above, the post-doctoral research project will study the intersection of populism and sustainable transitions, focusing on one or more of the following subtopics:
Political frontiers in sustainability politics: How do various populist parties, movements, and individual figures contribute to the drawing and redrawing of political frontiers and what are the implications for sustainable transitions?
Hybrid media systems and the construction of publics: How has the emergence of hybrid media systems changed the socio-political conditions for achieving sustainable transitions and how have populist strategies taken advantage of these conditions for creating publics in support of their political goals?
Discursive strategies and policy processes in relation to populist politics, sustainable development, and environmental responsibilities.
Local resistance to global solutions related to sustainable development and environmental responsibilities.
Green and left-wing populism: What happens when populist strategies are used in support of sustainable transitions rather than against them?
Post-truth populism: research into the construction of alternative facts and knowledge institutions that defy established truths, mainstream consensuses, and authorities.
The post-doctoral researcher will collaborate with Prof. Hande Eslen-Ziya and the interdisciplinary research group on Populism, Anti-Gender and Democracy. The fellow is also expected to interact with colleagues across the IMS, including the research group on Social and Spatial Justice in Times of Transition.
The research group on Populism, Anti-gender Democracy (https://www.uis.no/en/populism-necessarychallenge-democracy) gathers researchers across disciplines to study both right-wing and left-wing-populism, anti-gender developments and its effects on democracy. The group organises the Fringe Talks seminar-series with international speakers and engages in international cooperation and publications on these themes. The group on Social and Spatial Justice in Times of Transition collaborate on justice-related research at the intersection of three on-going transitions: the green transition, the participatory turn, and smart digitalisation. The group also maintains close collaborative ties with Norwegian municipalities and other external partners, while seeking to build and develop an international network of researchers working on these topics.
The qualifying project will be carried out at the University of Stavanger. It is assumed that the appointee will work full time on the project and that she/he will participate in the academic community.
Project proposal
You must submit a description of a research project within the subject area and plan for its completion. The project proposal must show how you will proceed to carry out the research work, what the key issues and hypotheses will be, what theories and methods you will apply, publication channels and a schedule for carrying out the work. It must be clear from the application in what way the project will add your competence. The project proposal will be included in the competence assessment.
The final project description and progress plan are drawn up in consultation with the supervisor (s) during the first three months of the employment period. It is a prerequisite that you complete the project during the employment period.
Qualification requirements
You must have a Ph.D. in sociology or adjacent disciplines with a specialisation relevant for the project. The Ph.D. thesis must have been submitted for evaluation within the application deadline for the position and approved before accession.
You must have good command of both oral and written English.
In the assessment the following criteria will be emphasised:
relevance, quality and feasibility of the project
submitted scientific work and your personal skills for completing the project within the timeframe
international experience and network
qualifications within the areas of creativity, innovation and commercialisation of research
good teamwork, communication skills and ability to participate in research communities across organisational units
ability to work independently in a structured manner
motivation, sense of responsibility and accountability, work capacity and enthusiasm for research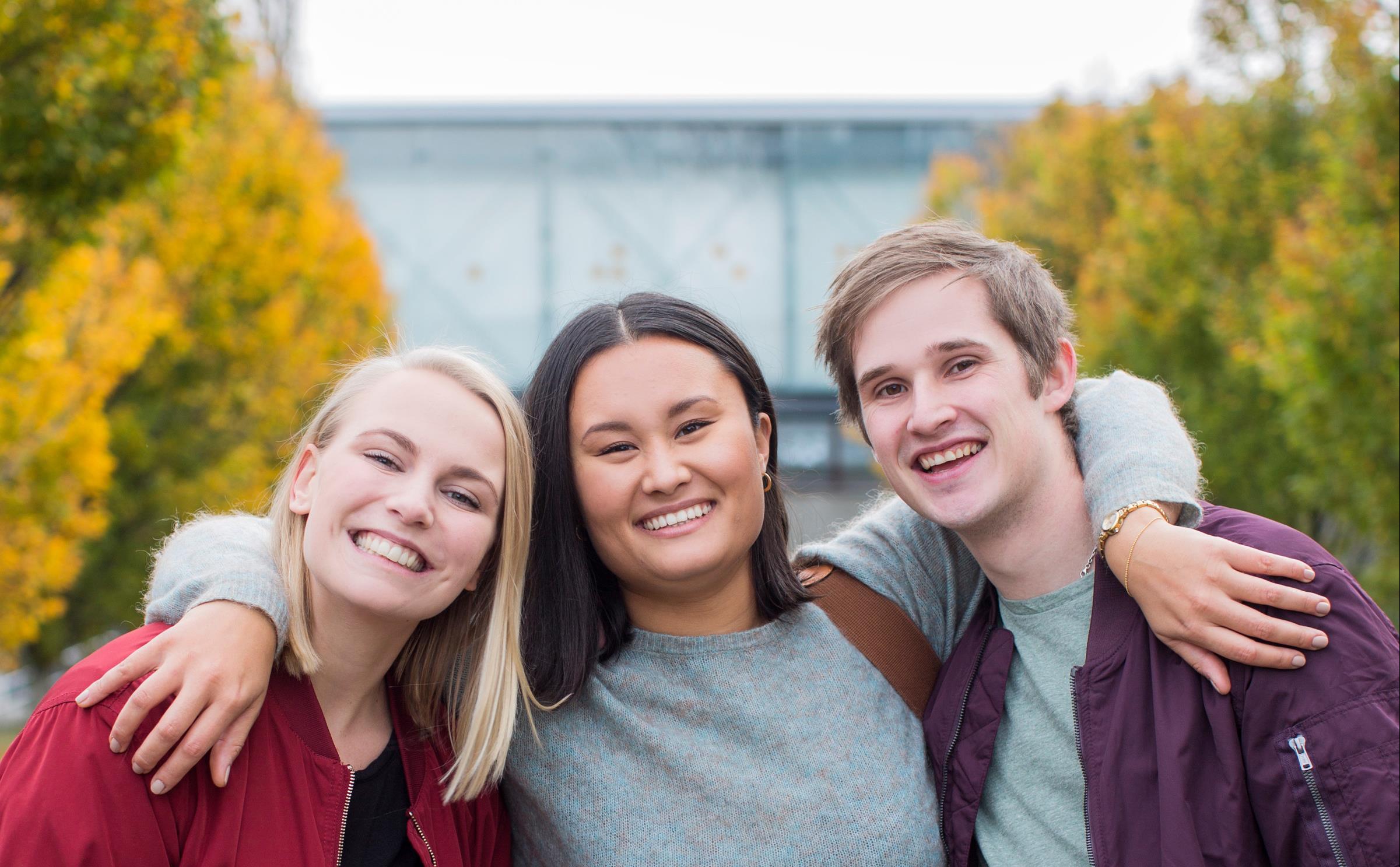 We offer
varied duties in a large, exciting and socially important organisation
an ambitious work community which is developing rapidly. We strive to include employees at all levels in strategic decisions and promote an informal atmosphere with a flat organisational structure
salary in accordance with the State Salary Scale, l.pl 17.510, code 1352, NOK 530.000 - 590.000 gross per year. A higher salary may be considered in special cases. From the salary, 2% is deducted as a contribution to the Norwegian Public Service Pension Fund.
automatic membership in the Norwegian Public Service Pension Fund, which provides favourable insurance- and retirement benefits
favourable membership terms at a gym and at the university sports club, SiS sports club at campus
employment with an Inclusive Workplace organisation which is committed to reducing sick leave, increasing the proportion of employees with reduced working capacity, and increasing the number of professionally active seniors
Hjem-jobb-hjem, discounted public transport to and from work
as an employee in Norway, you will have access to an optimal health service, as well as good pensions, generous maternity/paternity leave, and a competitive salary. Nursery places are guaranteed and reasonably priced.
language courses: On this page you can see which language courses you may be entitled to (look up "language courses" under employment conditions)
Diversity
University of Stavanger values independence, involvement and innovation. Diversity is respected and considered a resource in our work and learning environment. Universal design characterises physical and digital learning environments, and we strive to provide reasonable adjustments for employees with disabilities.
You are encouraged to apply regardless of gender, disability or cultural background.
The university aims to recruit more men within the subject area. If several applicants are considered to have equal qualifications, male applicants will be given priority.
Contact information
More information on the position can be obtained from Head of department Professor Oluf Langhelle, e-mail: oluf.langhelle@uis.no or Professor Hande Eslen-Ziya e-mail: hande.eslen-ziya@uis.no.
Information about the appointment procedure can be obtained from HR-consultant Annette Falch Lothe, e-mail: annette.f.lothe@uis.no.
UiS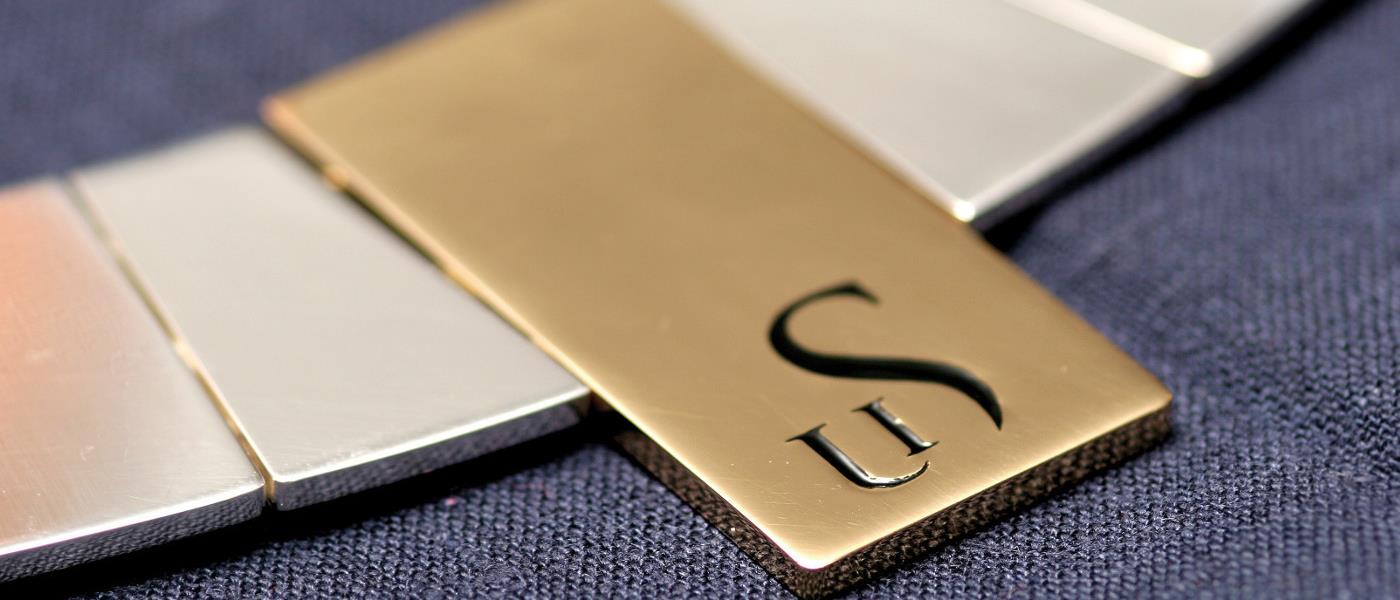 Application
To apply for this position please follow the link "Apply for this job". Your application letter, relevant education and work experience as well as language skills must be registered here. In the application letter, you must state your research interests and motivation for the position.
The following documents must be uploaded as attachments to your application:
project proposal
CV with a full summary of your education and experience
documentation of approved ph.d. If you have not completed the ph.d., you may enclose a confirmation from the institution on the expected date of obtaining the doctoral degree.
complete list of academic publications with information on where they are published
up to 5 publications, including your ph.d. thesis or published monograph based upon the thesis
transcripts and certificates, and other documentation that you consider relevant
Applications are evaluated based on the information available in Jobbnorge on the application deadline. You should ensure that your application shows clearly how your skills and experience meet the criteria which are set out above.
The documentation must be available in either a Scandinavian language or in English. If the total size of the attachments exceeds 30 MB, they must be compressed before upload.
Please note that information on applicants may be published even if the applicant has requested not to be included in the official list of applicants - see Section 25 of the Freedom of Information Act. If your request is not granted, you will be notified.
UiS only considers applications and attachments registered in Jobbnorge.
General information
The engagement is to be made in accordance with the regulations in force concerning State Employees and Civil Servants, and the acts relating to Control of the Export of Strategic Goods, Services and Technology. Candidates who by assessment of the application and attachment are seen to conflict with the criteria in the latter law will be prohibited from recruitment to UiS.
Employment as Postdoctoral Fellow is regulated in "Regulations concerning terms and conditions of employment for the posts of post-doctoral research fellow and research fellow, research assistant and resident".
Your qualifications for the position, based on documentation registered in Jobbnorge, will be assessed by an internal expert committee. Based on the committee's statement, relevant applicants will be invited to an interview before any recommendations are made. References will also be obtained for relevant candidates. More about the hiring process on our website.
UiS has an Acquisition of Rights Agreement for the purpose of securing rights to intellectual property created by its employees, including research results.
It is a prerequisite that you have a residence which enables you to be present at/available to the academic community during ordinary working hours.
The position has been announced in both Norwegian and English. In the case of differences of meaning between the texts, the Norwegian text takes precedence.
Continue reading