The University of Stavanger invites applications for a postdoctoral fellowship in environmental economics at the UiS Business School, Department of Economics and Finance. The appointment is for three or four years, depending on teaching and other potential responsibilities.
The candidate may start in the position during July – September 2022.
The objective of the position is to strengthen research, and to give researchers/scholars holding a doctoral degree the opportunity for further qualification toward top academic positions.
We will consider candidates working within the field of environmental and natural resource economics, particularly with competence in and experience with nonmarket valuation of environmental goods and services. Bioeconomic modelling skills and working knowledge of Norwegian are not required but considered advantageous.
The position is connected to a network of national and international researchers committed to conceptual, methodological, and empirical investigations related to the application of stated and revealed preference methods. Specifically, the envisioned research project for the postdoctoral fellow is that of investigating choice architecture impacts in discrete choice experiments for improved environmental policy and public management decisions. However, the selected candidate will also have freedom to pursue related research interests within environmental and natural resource economics.
Qualification requirements
We are looking for applicants with a strong academic background and a Ph.D. in economics, preferably completed recently or in progress. The Ph.D. thesis must have been approved before the candidate can formally start in the position.
You must have good command of both oral and written English.
In the assessment the following criteria will be emphasised:
academic and personal abilities to complete a project within specified timeframe
international experience and network
ability to produce original and innovative research, and apply for external funding
communication and cooperation skills, and ability to work across fields
ability to work independently and in teams, manage a heavy workload and be structured
motivation, creativity, and enthusiasm for research within the field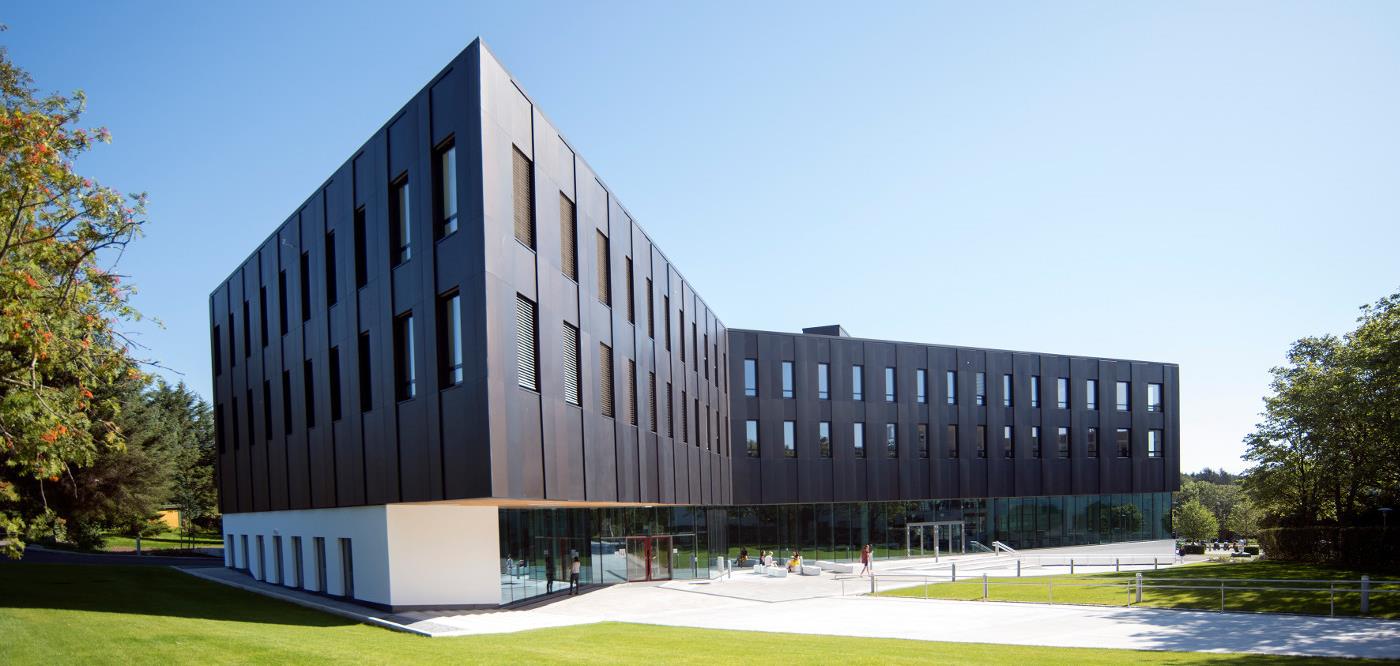 We offer
A vibrant research environment
colleague-based guidance programme (NyTi) if teaching is part of your position
salary in accordance with the State Salary Scale, l.pl 17.510, code 1352, NOK 530 000 - 590 000 gross per year. A higher salary may be considered in special cases. From the salary, 2% is deducted as a contribution to the Norwegian Public Service Pension Fund.
automatic membership in the Norwegian Public Service Pension Fund, which provides favourable insurance- and retirement benefits
favourable membership terms at a gym and at the university sports club, SiS sports club at campus
employment with an Inclusive Workplace organisation which is committed to reducing sick leave, increasing the proportion of employees with reduced working capacity, and increasing the number of professionally active seniors
Hjem-jobb-hjem, discounted public transport to and from work
as an employee in Norway, you will have access to an optimal health service, as well as good pensions, generous maternity/paternity leave, and a competitive salary. Nursery places are guaranteed and reasonably priced.
relocation programme
language courses: On this page you can see which language courses you may be entitled to (look up "language courses" under employment conditions)
Diversity
University of Stavanger values independence, involvement and innovation. Diversity is respected and considered a resource in our work and learning environment. Universal design characterises physical and digital learning environments, and we strive to provide reasonable adjustments for employees with disabilities.
You are encouraged to apply regardless of gender, disability or cultural background.
The university aims to recruit more women within the subject area. If several applicants are considered to have equal qualifications, female applicants will be given priority.
Contact information
More information on the position can be obtained from Head of Department Christian Jensen, Tel: +47 51 83 45 02, e-mail: christian.jensen@uis.no or Professor Gorm Kipperberg, tell: +47 47 67 48 29, e-mail: gorm.kipperberg@uis.no.
Information about the appointment procedure can be obtained from HR-advisor Kaja Lillelien, tel: +47 51 83 13 10, e-mail: kaja.lillelien@uis.no.
UiS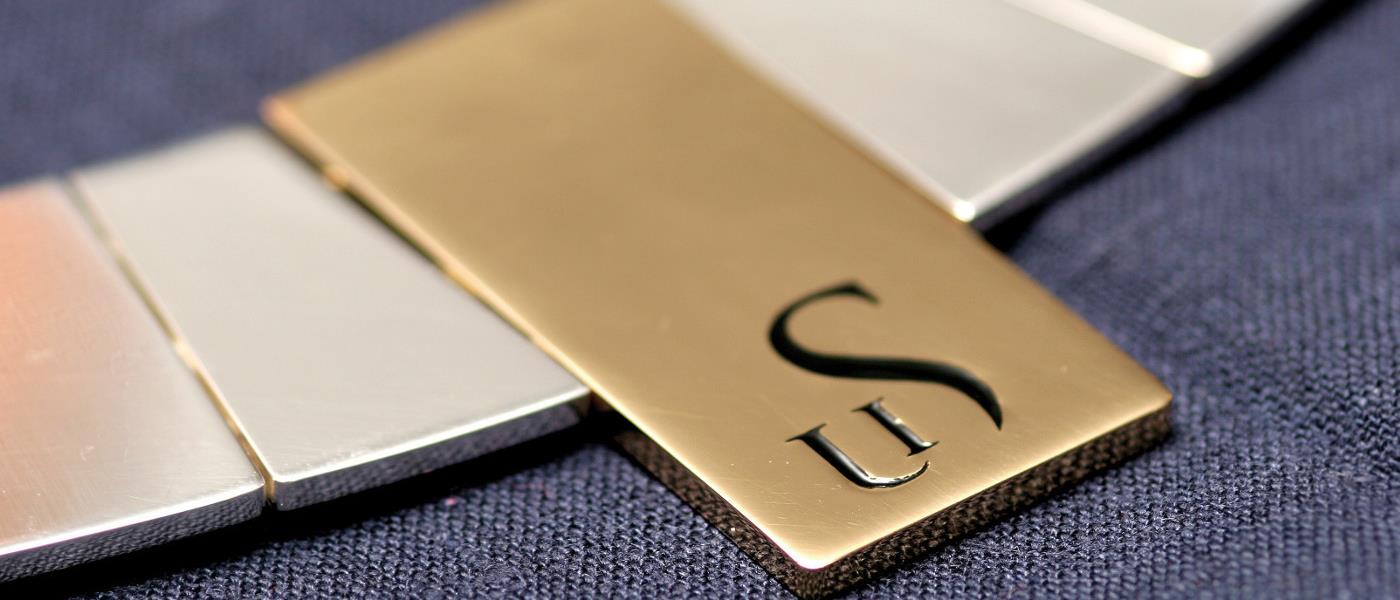 Application
To apply for this position please follow the link "Apply for this job". Your application letter, relevant education and work experience as well as language skills must be registered here.
The following documents must be uploaded as attachments to your application:
cover letter addressing your research interests, motivation for the position and how participation in the research project may advance your competences and qualifications
CV with a full summary of your education and experience
documentation of approved Ph.D. If you have not completed the Ph.D., you may enclose a confirmation from the institution on the expected date of obtaining the doctoral degree.
complete list of academic publications with information on where they are published
up to 5 publications, including your Ph.D. thesis or published monograph based upon the thesis
transcripts and certificates, and other documentation that you consider relevant
Applications are evaluated based on the information available in Jobbnorge on the application deadline. You should ensure that your application shows clearly how your skills and experience meet the criteria which are set out above.
The documentation must be available in either a Scandinavian language or in English. If the total size of the attachments exceeds 30 MB, they must be compressed before upload.
Please note that information on applicants may be published even if the applicant has requested not to be included in the official list of applicants - see Section 25 of the Freedom of Information Act. If your request is not granted, you will be notified.
UiS only considers applications and attachments registered in Jobbnorge.
General information
The engagement is to be made in accordance with the regulations in force concerning State Employees and Civil Servants, and the acts relating to Control of the Export of Strategic Goods, Services and Technology. Candidates who by assessment of the application and attachment are seen to conflict with the criteria in the latter law will be prohibited from recruitment to UiS.
Employment as Postdoctoral Fellow is regulated in "Regulations concerning terms and conditions of employment for the posts of post-doctoral research fellow and research fellow, research assistant and resident".
Your qualifications for the position, based on documentation registered in Jobbnorge, will be assessed by an internal expert committee. Based on the committee's statement, relevant applicants will be invited to an interview before any recommendations are made. References will also be obtained for relevant candidates. More about the hiring process on our website.
UiS has an Acquisition of Rights Agreement for the purpose of securing rights to intellectual property created by its employees, including research results.
The candidate is expected to be based in Stavanger and contribute to the academic community at the business school. We also encourage and help employees with international travel and stays at international research universities.
The position has been announced in both Norwegian and English. In the case of differences of meaning between the texts, the Norwegian text takes precedence.